Hazard Mitigation Plan Update
Community Input Requested
Waterford is in process of updating its Hazard Mitigation Plan. Your input is important and valued. Please use the link below to obtain a brief survey and submit via email or mail by February 4th, 2022.

Please complete the outreach form (below),and email to
townofwaterford@gmail.com
, or print and mail to the town, 522 Maple St. Lower Waterford, VT 05848.
Where Should Waterford Spend ARPA Money?

The Town of Waterford has received stimulus funds from the American Rescue Plan ACT (ARP) and the Coronavirus State and Local Fiscal Recovery Fund (CSLFRF). The first portion of these funds have been received and a similar amount will be paid to the Town in 2022 raising the total amount Waterford will have to spend to $372,461.84.
A Citizens Committee was formed by the Waterford Selectboard to develop recommendations for the Town that fall within the allowable expenditure guidelines published by the Department of the Treasury. The allowable ideas the Committee has collected so far are listed here and we need your help to decide what Waterford residents think are the most important to our town!
Please fill out this survey to help us prioritize and add new ideas! You can scan the QR code (to the left),
click here
, or fill out this paper (
download it here
), and return it to the school, library or town clerk's office.
Chartered on November 8, 1780, as part of the Vermont Charter. The original name of the town was Littleton, but was changed to Waterford after New Hampshire gave the town across the Connecticut River the same name. The town's first history book, written by Dr. C. E. Harris, says the name change was "to prevent confusion with Littleton, N.H.; also because there were two practicable fords in town across the Connecticut River," places where the river could be bridged, as it soon was, and is today.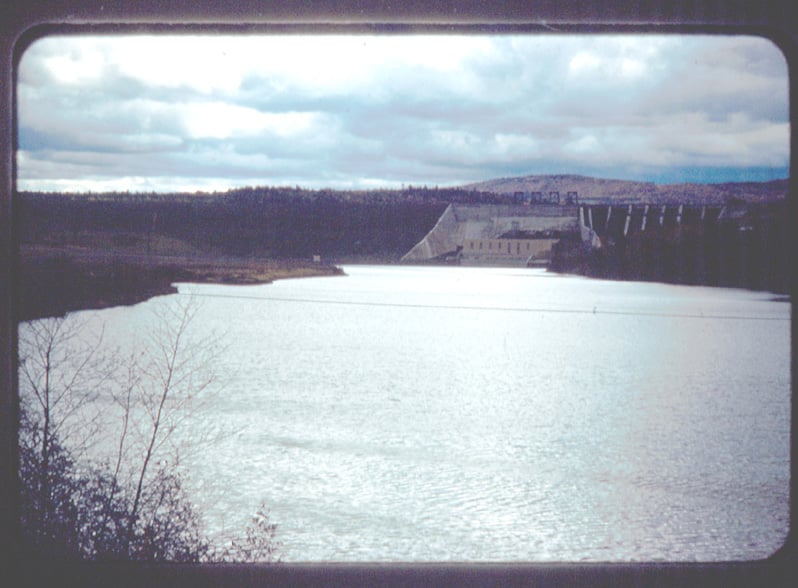 Waterford's early settlers created several districts of town, with names like Upper Waterford (the village "up" the Connecticut River), Lower Waterford, West Waterford, and Waterford Hollow. When Moore Dam, built for hydroelectric power and dedicated in 1957, created a lake at Upper Waterford, the famous "White Village" of Lower Waterford became the town center, with the library and town office.