Annual Dog License extended to June 1, 2021.
Current rabies certificate must accompany the license.
$9.00 spayed/neutered
$13.00 non spayed/neutered
BOARD MEETINGS
Board Meetings will continue to be held via Zoom. Until further notice, the connect info for each is below. Simply click on the board meeting you wish to join, or follow the info below.
Phone: (929) 436-2866
Meeting ID: 825 8799 3375
Phone: (929) 436-2866
Meeting ID: 898 0677 1657
Phone: (929) 436-2866
Meeting ID: 895 3746 3122
As a precaution in light of the COVID-19 pandemic, the Waterford Town Office is closed to the public access except for appointments. The Town office staff will remain available to assist you by mail, email and voicemail.
townofwaterford@gmail.com
PO Box 56 Lower Waterford, VT. 05848
Zoning Administrator: zoningwaterfordvt@gmail.com
For the most up-to-date state information and guidance about COVID-19 go to
healthvermont.gov/covid19
TOWN APPRAISAL INFO
Did you find a card hanging at your house from New England Municipal Resource Center (NEMRC)?
If yes, just
click here to enter in your personal code to verify your data.
If you have any questions, please contact the Listers at the Town Offices, by calling (802) 748-2122, ext. 19.
Thank you,
NEMRC, Waterford Listers
Looking for info on the Vermont COVID-19 Line Extension Customer Assistance program!?!?
Click the link below!
http://nekcollaborative.org/line-extension/
Waterford Information Meeting
If you missed the meeting, you can play the recording back by clicking the link below.
To Obtain a Burn Permit
Contact
Kevin Colby: 802-535-8722
Waterford Health Officer:
Andrea Dinneen 802-535-2483
Animal Control Officer:
James Gingue 802-535-9274
Fire Regionalization Study

St. Johnsbury, Waterford, Lyndon, Concord, Barnet, Danville, and Groton participated in a study to review how fire and rescue services are provided within those communities and to evaluate opportunities for improvement.
There will be a public meeting on May 27th, at 6:00 PM via ZOOM with the consultant for a presentation on the study.
Click here to view the full report of the study.
Here is the link for the ZOOM Meeting:
https://us02web.zoom.us/j/87145409206?pwd=RnVUVnR1MDBkVnVNdi9HSTJJNWlnZz09
Meeting ID: 871 4540 9206
Passcode: 882565
Chartered on November 8, 1780, as part of the Vermont Charter. The original name of the town was Littleton, but was changed to Waterford after New Hampshire gave the town across the Connecticut River the same name. The town's first history book, written by Dr. C. E. Harris, says the name change was "to prevent confusion with Littleton, N.H.; also because there were two practicable fords in town across the Connecticut River," places where the river could be bridged, as it soon was, and is today.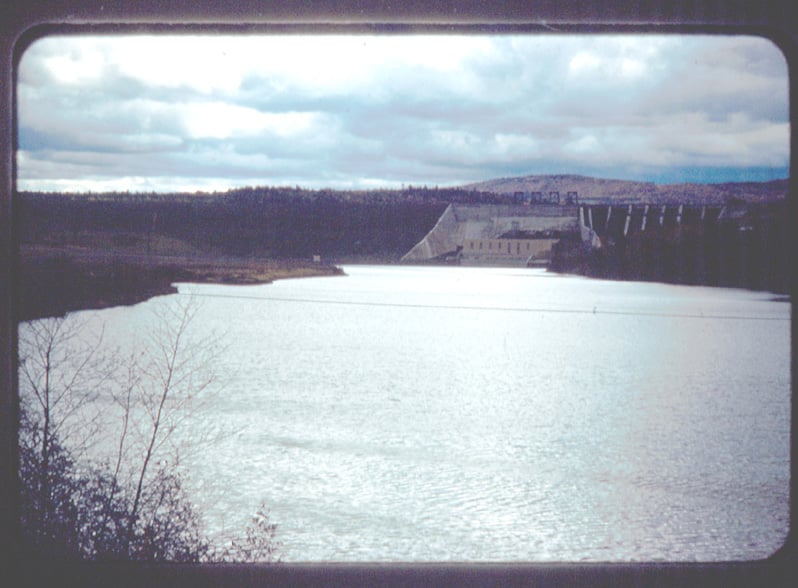 Waterford's early settlers created several districts of town, with names like Upper Waterford (the village "up" the Connecticut River), Lower Waterford, West Waterford, and Waterford Hollow. When Moore Dam, built for hydroelectric power and dedicated in 1957, created a lake at Upper Waterford, the famous "White Village" of Lower Waterford became the town center, with the library and town office.